I've got a lot on my reading plate this summer, and it's honestly been sort of difficult to look at all the things I have to read without getting overwhelmed.
So I thought I'd share some of them with you and get excited about all these books!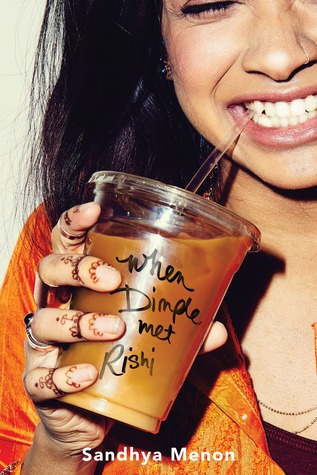 Are you looking forward to any of these titles? What are you reading this summer?