For those of you who know me, know that it took me quite a while to jump onto the Game of Thrones bandwagon, but now I'm completely obsessed. I found the Game of Thrones tag on Anne's blog, Anne Smiles, and thought it looked like fun – answering all of these GOT-related questions in GIF-form, heck yes.
PLEASE BE AWARE THAT THERE WILL BE MAJOR SPOILERS IN THIS POST. If you aren't caught up on Game of Thrones yet, do not read this, lest you be spoiled forever. You have been warned.
#1 | BOOKS OR TV SHOW?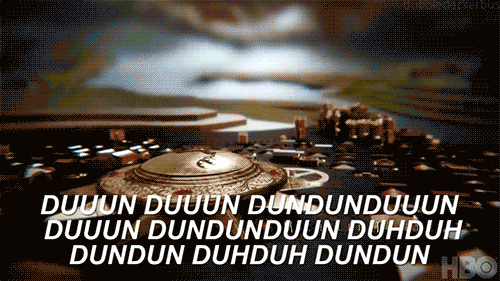 #2 |  YOU ARE BORN INTO ONE OF THE NOBLE HOUSES, WHICH IS IT?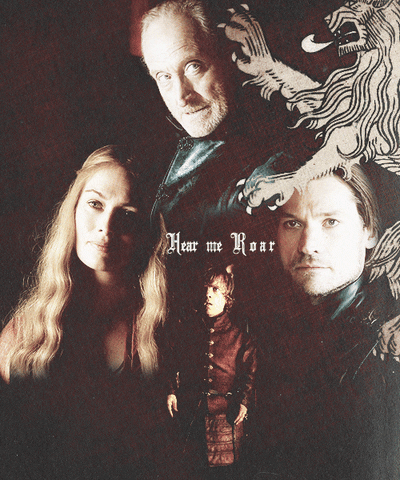 #3 | IF YOU COULD HAVE ONE OF THE OTHER A DRAGON OR A DIRE WOLF, WHICH WOULD YOU CHOOSE?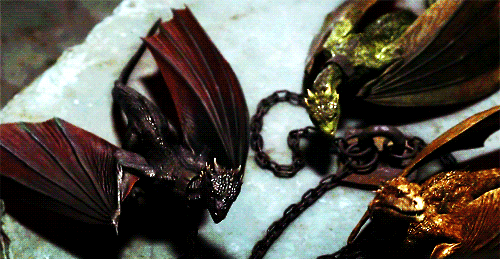 #4 | WHAT HAS BEEN THE SADDEST DEATH FOR YOU?
#5 | OUT OF THOSE DEAD, OR PRESUMED DEAD, WHO WOULD YOU BRING BACK AND WHY?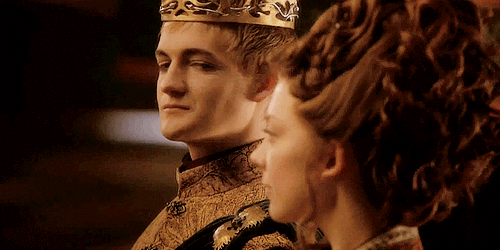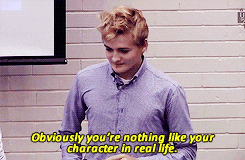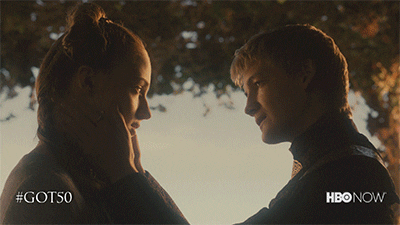 #6 | WHO WERE YOU MOST HAPPY TO SEE KILLED?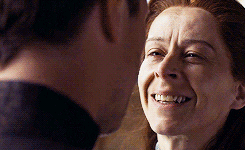 #7 | WHO DO YOU THINK WOULD MAKE THE BEST SPOUSE? (THINK LOGICALLY AND NOT JUST WHO YOU THINK IS BEST LOOKING!)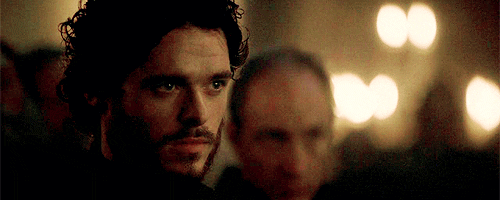 #8 | OUT OF ALL METHODS USED TO KILL ON THE SHOW, WHICH WOULD YOU RATHER USE TO KILL AND WHICH WOULD LEAST LIKE TO BE KILLED BY?
I'd like to kill with…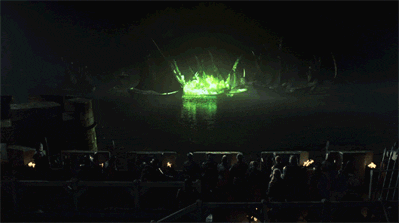 And would least like to be killed by… #9 | 'WHEN YOU PLAY THE GAME OF THRONES, YOU WIN OR YOU DIE.' TELL US YOUR FAVOURITE QUOTE FROM THE SHOW.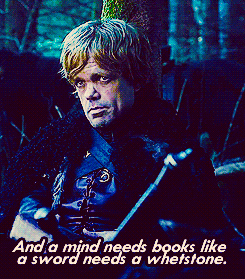 #10 | HOW DO YOU THINK THE SHOW WILL END?