I've been trying to read a lot of books that I already own, or ones that I have been wanting to read for a while, but I don't want to sit here and write out a crazy long review for a book that's been out for years and years. So here are my super mini reviews of books that I've recently finished!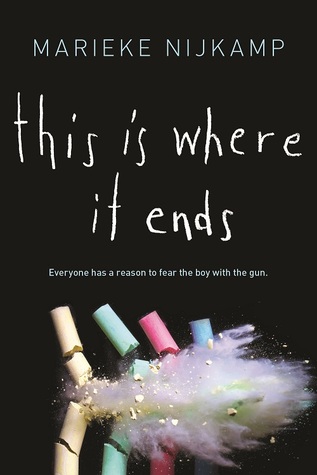 This is Where It Ends – Marieke Nijkamp
Pages: 285
Rating: ★★★
The only one on this list that hasn't been out for a number of years, but I still don't really want to talk a whole lot about it. Really moving story about a high school shooting, written entirely in the time span of the shooting itself. The characters were actually diverse and real, which I loved, and the story was simply tragic. I was so heartbroken at the end. I recommend this YA read to anyone who is looking for something quick and easy to read, but still has depth and is worth your time.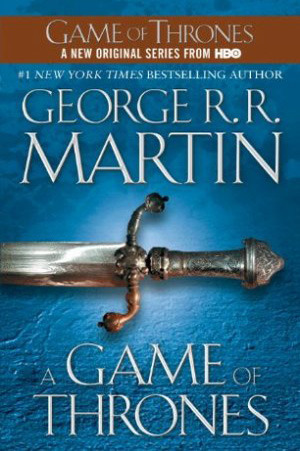 A Game of Thrones – George R. R. Martin
Pages: 837
Rating: ★★★★★
I don't think I need to talk much about this book. Everyone's heard the hype. But let me just say. Since reading the book, I've watched the first episode of the show, and I'm actually way more excited to continue reading than I am to continue watching. Onto the second book right now, and I'm absolutely in love with the writing style, the characters, the way that Martin has built this entire world – it's incredible and already one of my favourite series.
V for Vendetta – Alan Moore
Pages: 296
Rating: ★★★★
I think I'm one of the few people left who hasn't actually seen the film. But this graphic novel was such a great read, I literally couldn't put it down. Started and finished in a couple sittings in one day. Watchmen is one of my favourite reads, so I knew I'd love Moore's other works, and V for Vendetta was no exception. I'm looking forward to watching the film now and seeing how much was changed, because this book is really politically and philosophically deep, and I don't know how much of the dialogue can be successfully moved to the screen.