Valentine's Day is about celebrating love – and I don't know about you, but it doesn't matter what's going on in my life, books are always the ones that are there for me. So this year, I've joined Simon & Schuster in celebrating our love of books!
Join the Facebook event and share which books you'll be snuggling up with this Valentine's Day. Not sure what to pick up? Well, I'm not a romance novel buff, but here are some books about love that I really recommend!
The Night We Said Yes by Lauren Gibaldi was such a cute novel. When two exes meet up at a pre-college party, they're both unsure how to deal with their past and move on. Gibaldi gives readers a look at how these two lovers got together, what drove them apart, and follows them on a journey of potentially rekindling their romance. I loved this book, and if you're a fan of cute YA novels, you probably will, too.
Virgin by Radhika Sanghani is one of my favourite books because of the way Sanghani approaches the reality of a girl's sex life. As one girl decides it's time for her to find a guy to take her V-card, she goes on a mission to lose it. This book is super funny, and I recommend it to any girl who's ever felt awkward trying to prepare herself for a sexy night.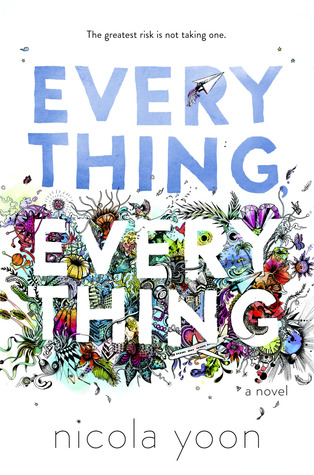 Everything Everything by Nicola Yoon is one of my favourite YA novels, simply because of the way Yoon depicts these young lovers. I found she really captured passion, desire, and the need to be together in a way that was so real, it made me hate that I was reading it alone.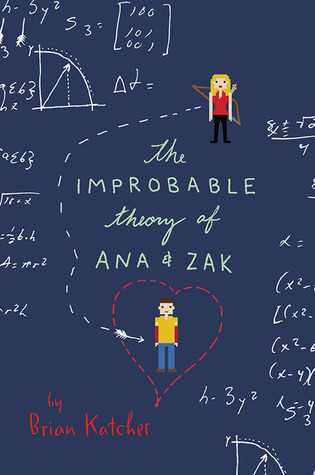 For all the incredibly nerdy folks, such as myself, who are looking for something a little more dorky to read, I give you – The Improbable Theory of Ana and Zak by Brian Katcher. A high-strung girl looking for her little brother gets dragged through a giant nerd convention by resident expert, Brian. Hilarity and romance ensues.
And for those who crave something a little out of the ordinary, my recommendation is The Heart Goes Last by Margaret Atwood. In a dystopian world where the economy is run largely by prisons, this novel explores the strength and purity of one couple's marriage.
As for me, I'll be cuddling up with Naomi and Eli's No Kiss List before heading off to see Deadpool!
What book will you be reading this Valentine's Day? What are some of your favourite romance novels?