I found this tag on Zezee's blog and decided I wanted to do it because it looked like fun! Despite my love of science fiction and creepy things, I am actually a hopeless romantic in real life. And this does not exclude my love of books. So let's get started!
Phase One: Initial Attraction.
A book you bought because of the cover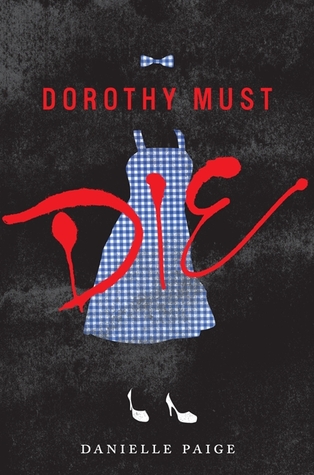 I'm not gonna lie, I had no idea what this was about when I first picked it up. But Danielle Paige's Dorothy Must Die had reference to one of my favourite movies as a toddler, as well as beautiful design that had pleasing contrast and also embodied the plot of the novel. Love.
Phase Two: First Impressions.
A book you got because of the summary
The summary on the back of John Dies at the End by David Wong is as follows:
STOP. You should not have touched this book with your bare hands. NO, don't put it down. It's too late. They're watching you. My name is David Wong. My best friend is John. Those names are fake. You might want to change yours. You may not want to know about the things you'll read on these pages, about the sauce, about Korrok, about the invasion, and the future. But it's too late. You touched the book. You're in the game. You're under the eye. The only defense is knowledge. You need to read this book, to the end. Even the part with the bratwurst. Why? You just have to trust me.

The important thing is this: The drug is called Soy Sauce and it gives users a window into another dimension. John and I never had the chance to say no. You still do. I'm sorry to have involved you in this, I really am. But as you read about these terrible events and the very dark epoch the world is about to enter as a result, it is crucial you keep one thing in mind:None of this was my fault. (from Goodreads)
I mean, wouldn't you want to read it?? (PS. It was amazing. I'd read it again.)
Phase Three: Sweet Talk.
A book with great writing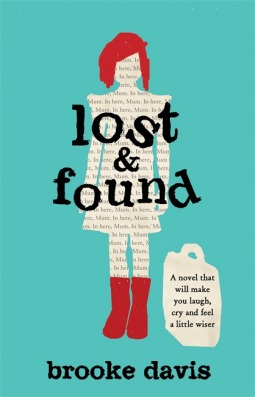 I loved how charming this book was. It was like reading a Pixar film. Lost and Found by Brooke Davis is so real and has a great message that hit home for me, but approaches the topic in a way that is still really cute, smart, and funny.
Phase Four: First Date.
A first book of a series that made you want to pursue the rest of the series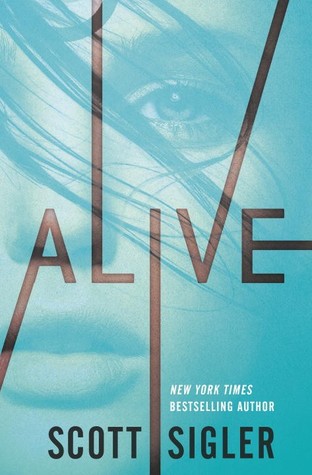 Alive by Scott Sigler, how dare you end like that? I can't wait for the rest of the series now because honestly, I'm dying to know what happens. Never have I felt this desperate need to know what happens next since Harry Potter.
Phase Five: Late night phone calls.
A book that kept you up all night long
I'm pretty sure I read House of Leaves by Mark Z. Danielewski in like, three days straight. Just kept reading and reading until I fell asleep, and then the next day. Amazing.
Phase Six: Always on my mind.
A book that you could not stop thinking about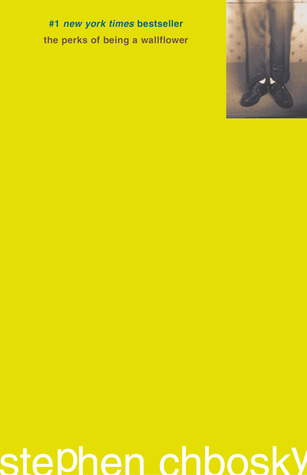 I still am in love with Chbosky's The Perks of Being a Wallflower, even though I haven't read it in years. Sometimes I'll just stop and remember it, and wish I had the time to read it again.
Phase Seven: Getting Physical.
A book in which you love the way it feels
I love being confused when I read, and I love the feeling of being hurt by the characters. To me, hurt and heart-break are such strong emotions, and when characters that aren't even real people can make you feel them… that's pretty magical. Every You, Every Me by David Levithan definitely gave me the feels.
Phase Eight: Meeting the Parents.
A book that you would recommend to your friends and family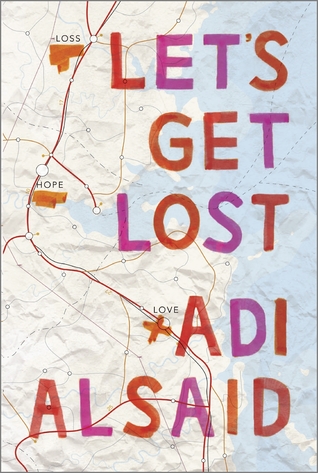 I think I recommend this book to everyone I talk to, ever. Adi Alsaid's Let's Get Lost was one of my favourite books in a long, long time. It's like Paper Towns (another favourite), but better in my opinion. So, so good. Do recommend, 10/10.
Phase Nine: Thinking about the future.
A book or series that you know you'll re-read many times in the future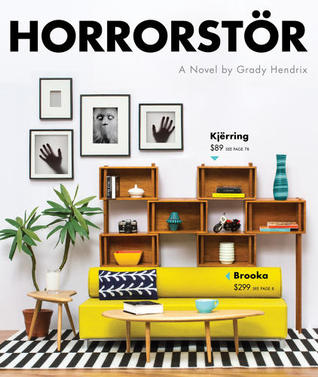 I don't normally re-read, but I finished Horrorstor by Grady Hendrix in one sitting, and it was one of my all-time favourite books ever – just the right mix of comedy and horror. And I was so immersed, I couldn't stop reading for anything. I'd probably re-read this book at some point in the future.
Phase Ten: Share the love!
Who do you tag?
Anyone who wants to do this tag – go, go, go!